Welcome to
Grand Café de la Préfecture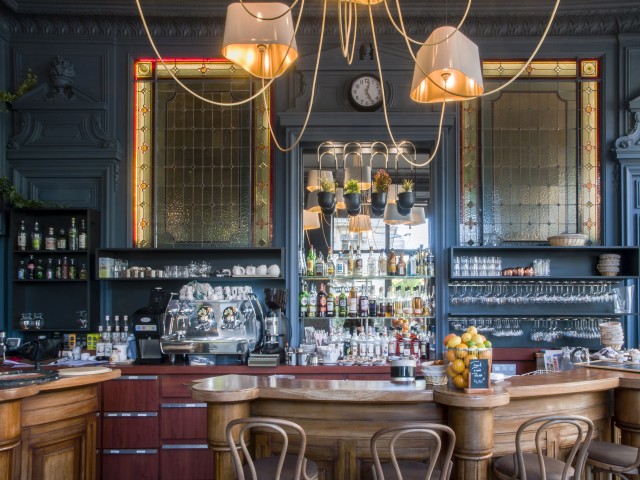 Grand Café de la Préfecture
A historic café located on the left bank of the Rhône, Le Grand Café de la Préfecture is a place steeped in history.
With its aesthetic combining authentic surroundings and vegetation, the Grand Café de la Préfecture, a place teeming with Lyonnais stories, has reinvented itself to modernize and get up to date.
On the House Cuisine side, we discover on our menu the classics of Lyonnaise gastronomy as well as modern originalities.
We are committed to the principle of working from fresh and seasonal products to offer you the best possible flavors every day.
The team at the Grand Café de la Préfecture offers you its lunch menu, the bar & tapas menu in the evening, and our English Brunch on Sunday.
Grand Café de la Préfecture Bar Brasserie Restaurant Lyon
General information
Cuisine
Traditional French
Business type
Bar Brasserie Restaurant, Brunch
Payment methods
Debit Card, Cheques, American Express, Visa, EN - Titres restaurant, Eurocard/Mastercard, EN - Paiement Sans Contact, Maestro, Cash, Restaurant Ticket
Access
Underground
Place Guichard
Bus
Tram 1 "Cours de la Liberté"
Opening hours
Grand Café de la Préfecture